ACE COMBAT 7: SKIES UNKNOWN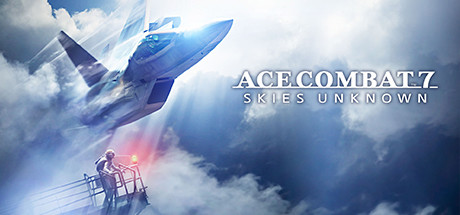 JUMP FORCE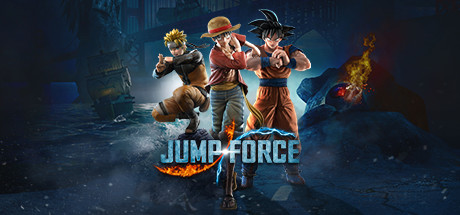 Battlefield V Deluxe Edition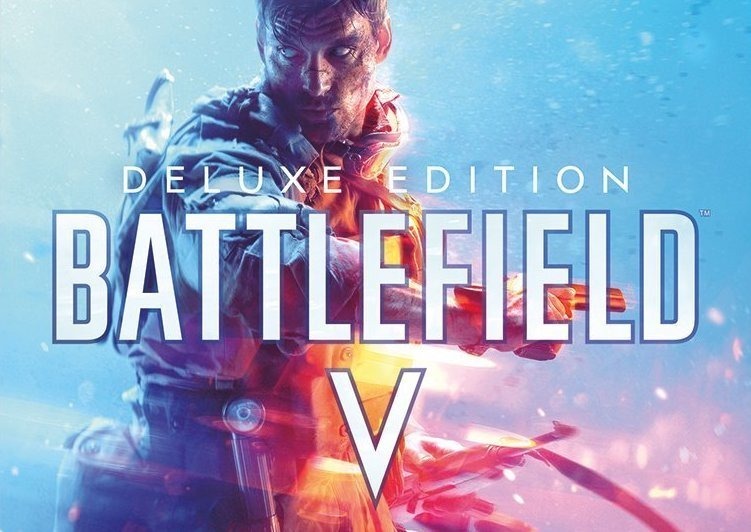 Fallout 76
Kerbal Space Program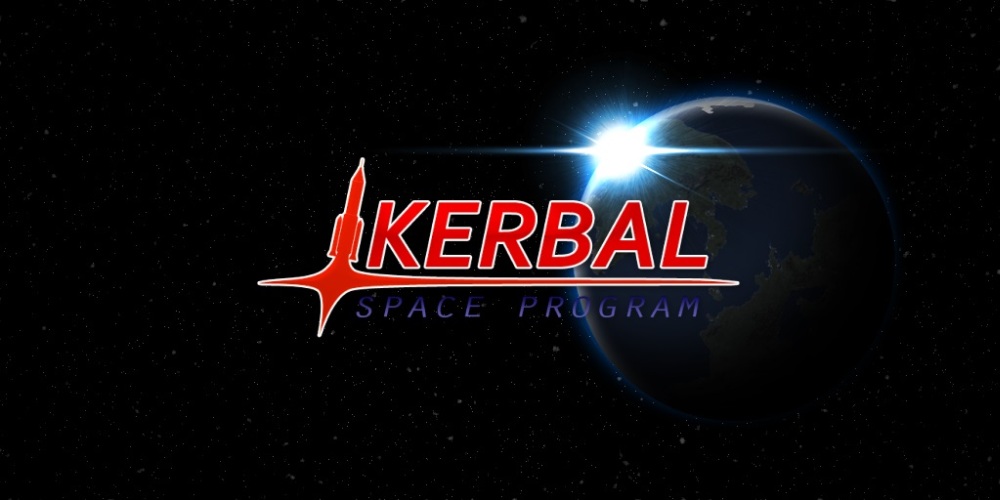 Battlefield 1
Table Top Racing: World Tour
ARK: Survival Evolved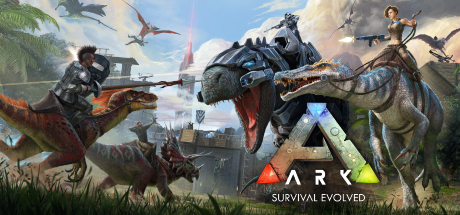 Call of Duty: Modern Warfare 2
The Elder Scrolls V: Skyrim Special Edition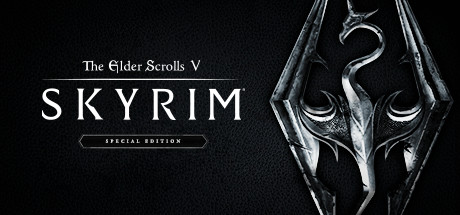 Ubisoft 20% Discount Code
Call of Duty®: Ghosts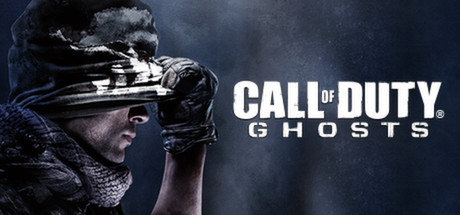 Deus Ex: Mankind Divided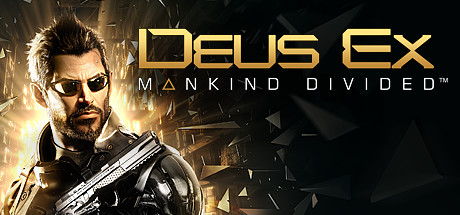 Call of Duty: World at War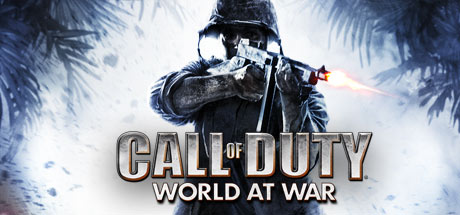 Platypus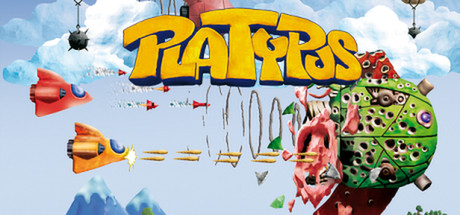 Tropico 4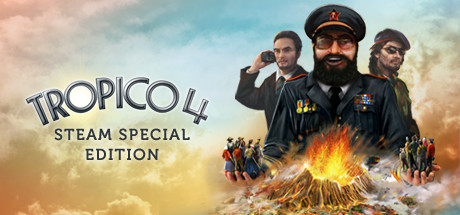 Rocket League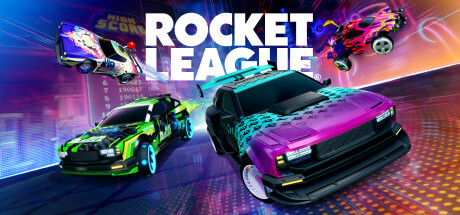 RESIDENT EVIL 2 / BIOHAZARD RE:2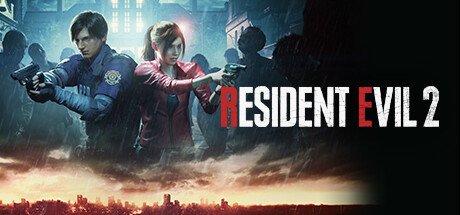 Star Wars Battlefront 2 (2017)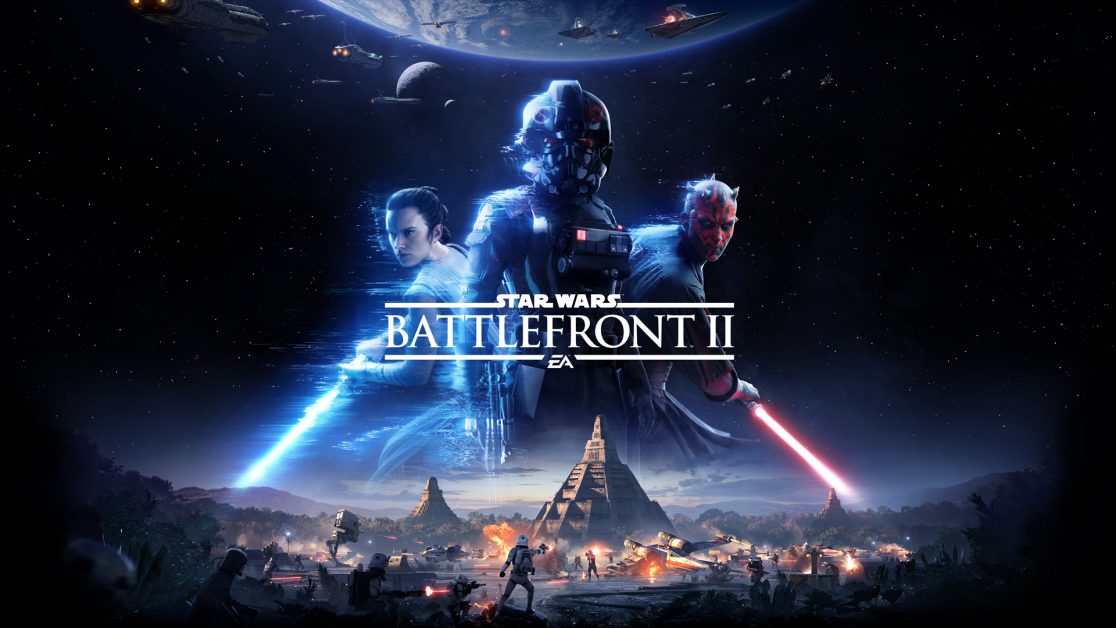 Shadow Tactics: Blades of the Shogun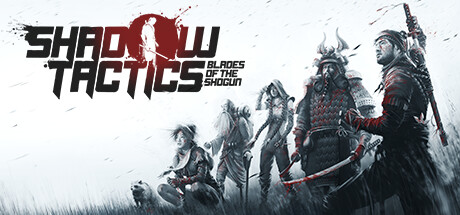 Dishonored 2 Imperial Assassins DLC ONLY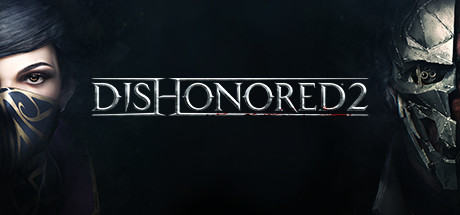 Just Cause 4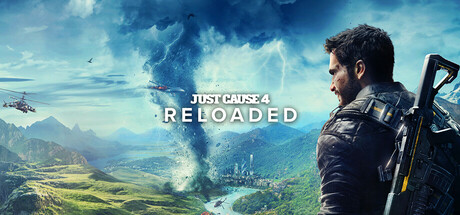 Bastion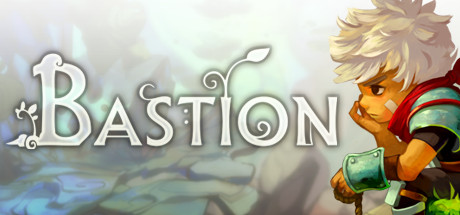 Halo 4: Corbulo Emblem DLC
FIFA 19 Football
Zombie Army Trilogy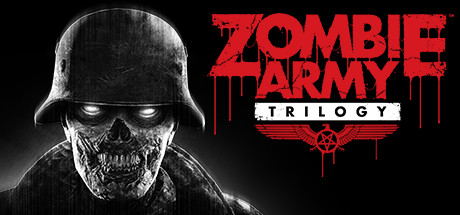 ONE MORE LINE
Halo 5: Guardians
Call of Duty: Black Ops III
Mount and Blade: Warband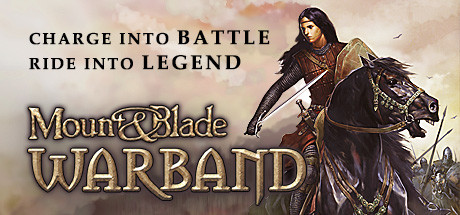 Worms: Armageddon
Car Mechanic Simulator 2015
Crookz - The Big Heist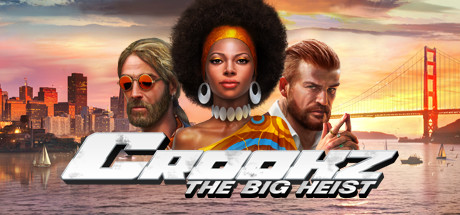 Dead Island Definitive Edition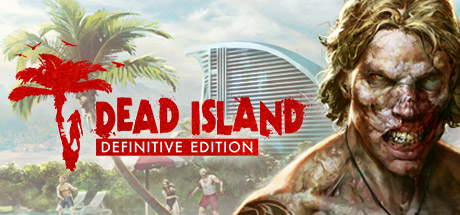 METAL GEAR SOLID V: The Phantom Pain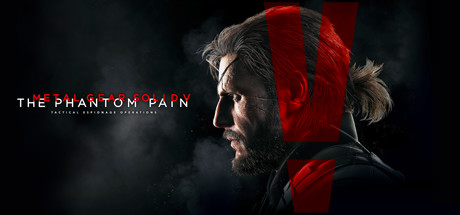 Dark Souls III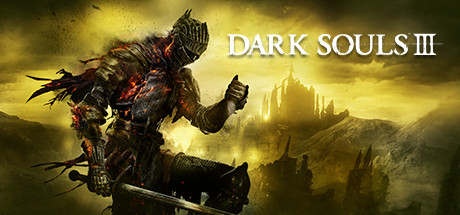 Max: The Curse of Brotherhood
COD Advanced Warfare: Ltd Edition Exoskeleton DLC
Mortal Kombat XL
Agent Awesome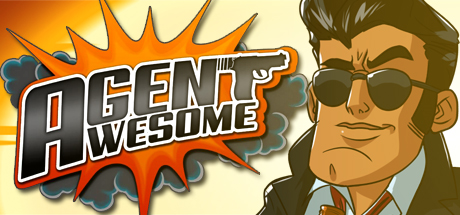 Assassin's Creed IV: Black Flag
Call of Duty 4: Modern Warfare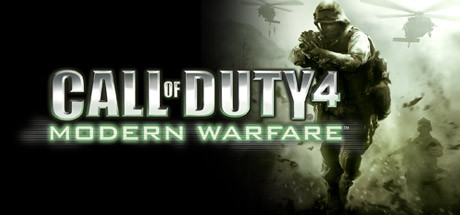 FEZ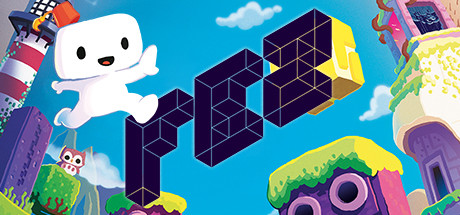 Puzzle Agent 2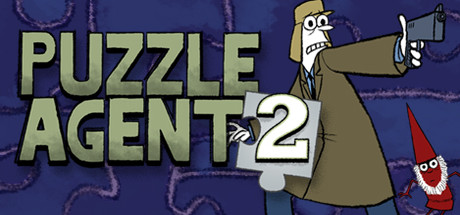 Dishonored 2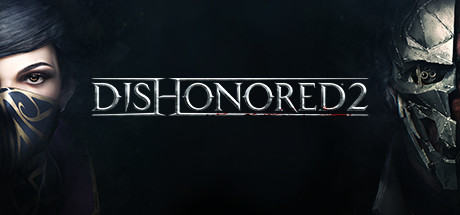 Observer / >observer_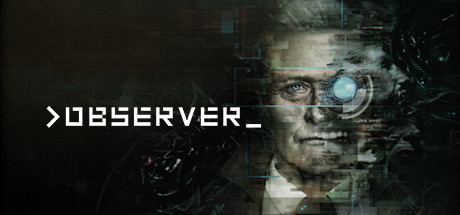 Plantera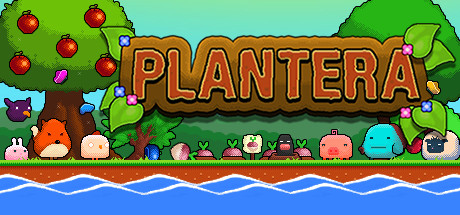 Broken Age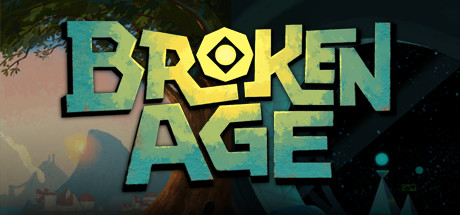 Serial Cleaner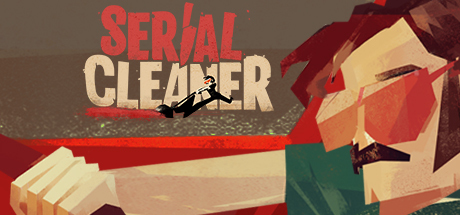 Gears of War 4
THE KING OF FIGHTERS XIII STEAM EDITION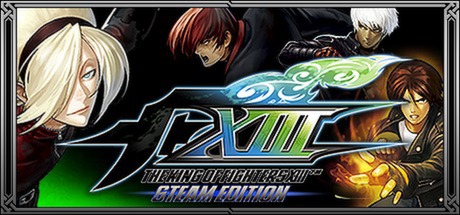 Syberia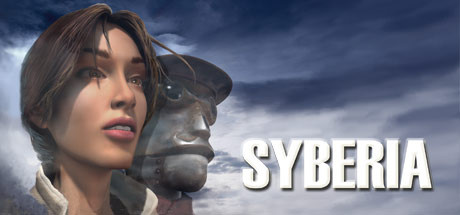 Majesty 2 Collection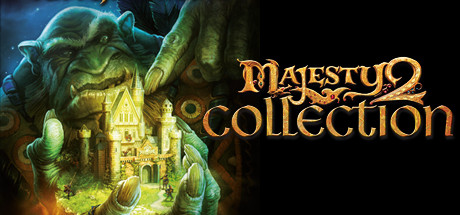 WeakWood Throne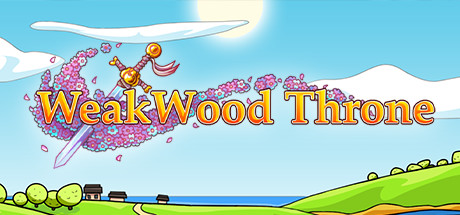 Dead by Daylight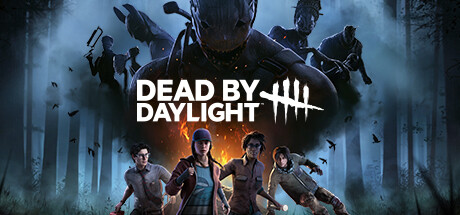 Resident Evil Revelations / Biohazard Revelations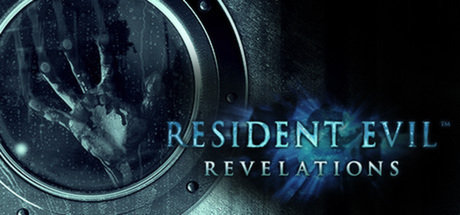 The Dwarves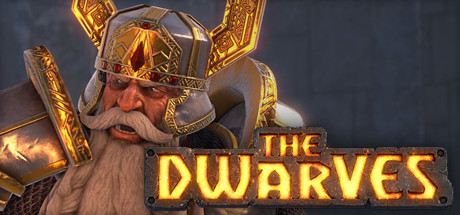 7 Days to Die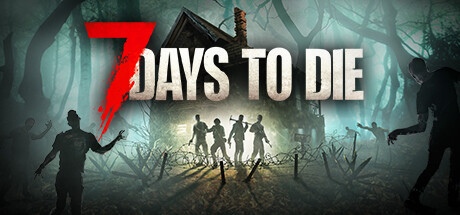 DOOM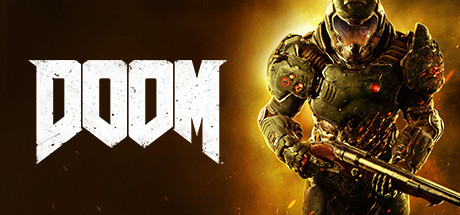 Cursed Sight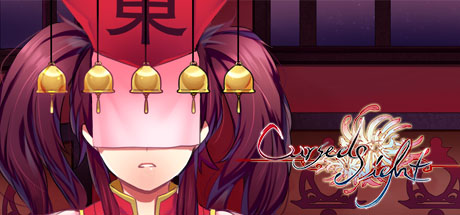 One Gun: Cat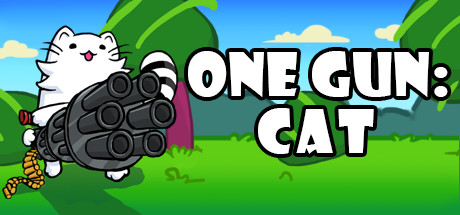 iBomber Defense Pacific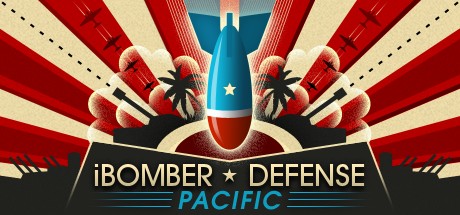 //N.P.P.D. RUSH//- The milk of Ultraviolet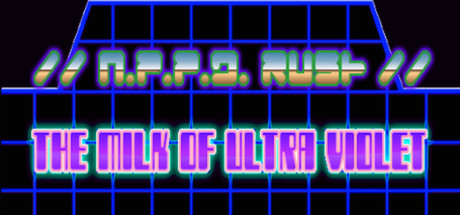 Numba Deluxe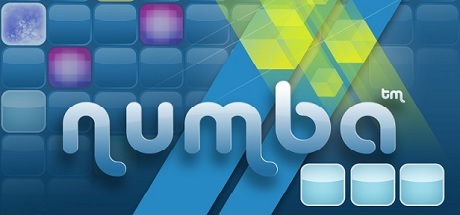 Just Cause 2
A story about my uncle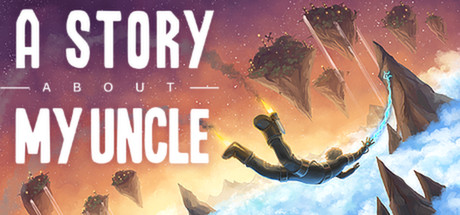 Deponia The Complete Journey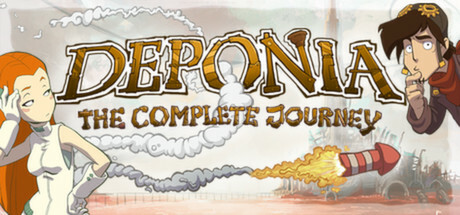 Sniper Elite 3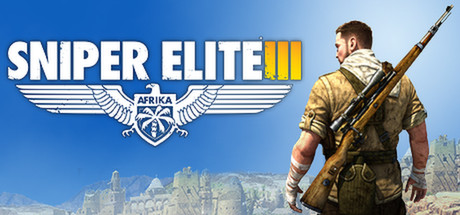 Sniper Elite V2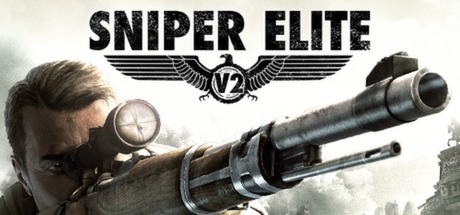 Viking: Battle for Asgard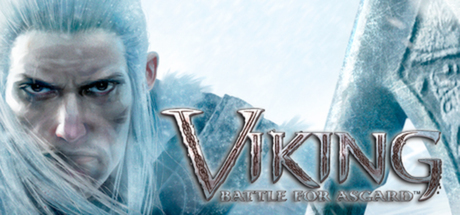 Stronghold Crusader 2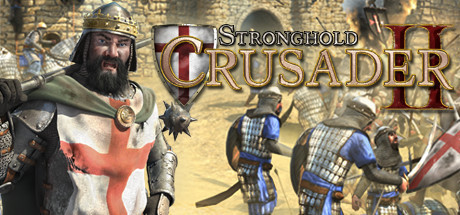 Hector: Badge of Carnage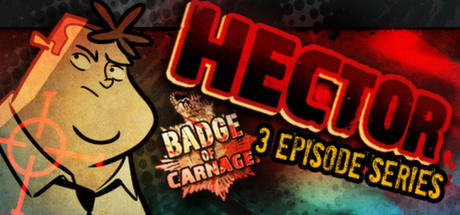 Poker Night at the Inventory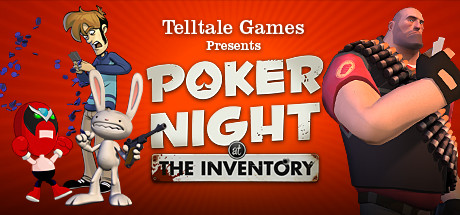 Cook, Serve, Delicious!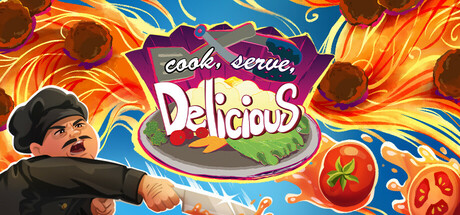 Forgotten, Not Lost - A Kinetic Novel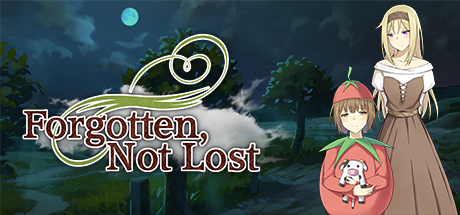 Into the Breach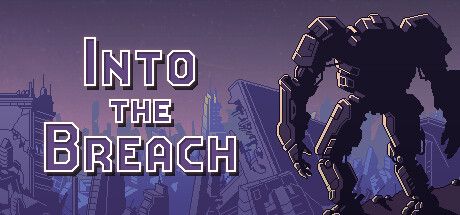 Darkest Hour: A Hearts of Iron Game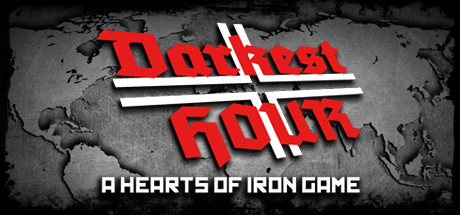 The Ship Complete Pack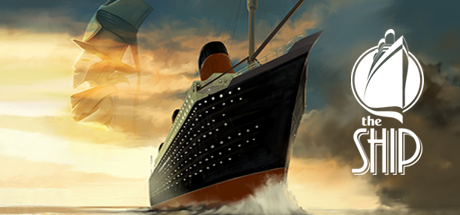 Two Worlds II HD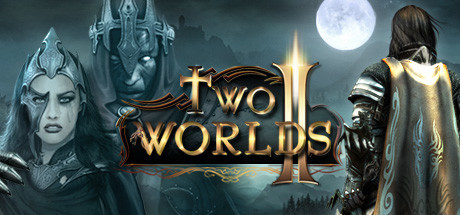 Hard Reset Redux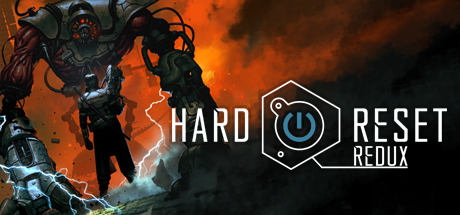 Purrfect Date - Visual Novel/Dating Simulator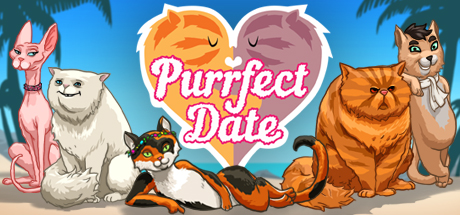 NeuroVoider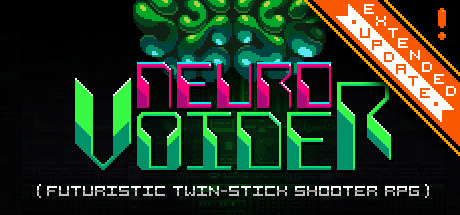 Project CARS 2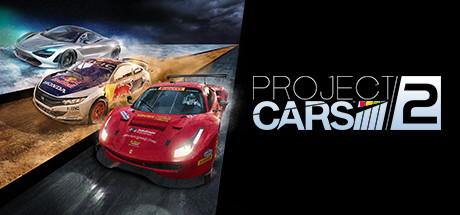 Regions of Ruin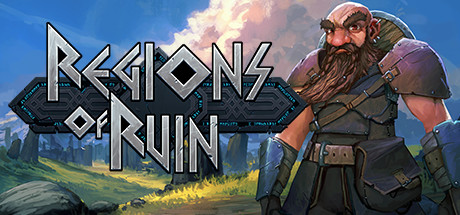 Little Nightmares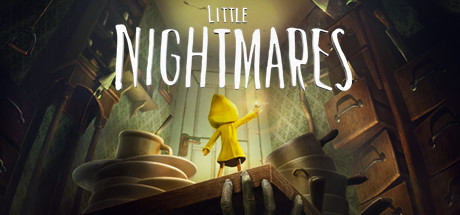 Equivoque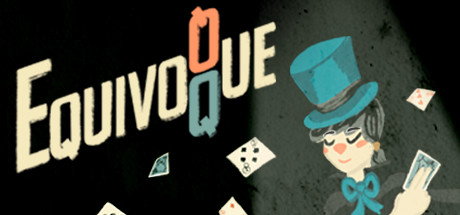 When Our Journey Ends - A Visual Novel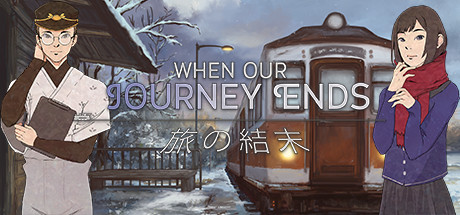 Wish -tale of the sixteenth night of lunar month-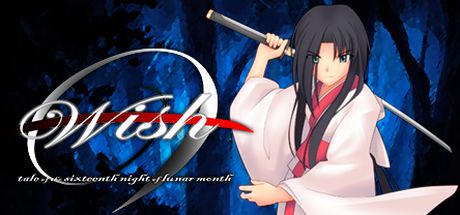 Mutiny!!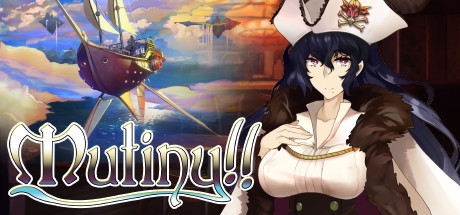 Minecraft: Windows 10 Edition Microsoft
Oppaidius Summer Trouble!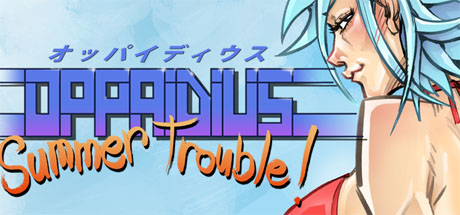 Demon King Domination: Deluxe Edition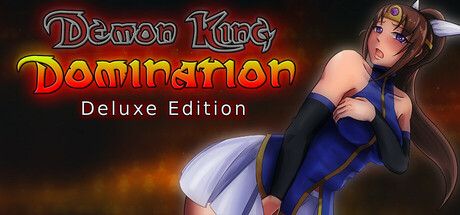 Tyler: Model 005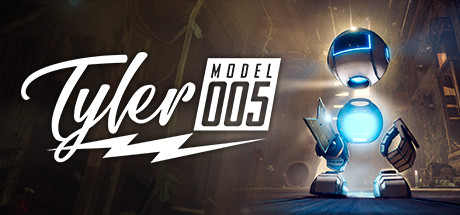 PewDiePie Legend of the Brofist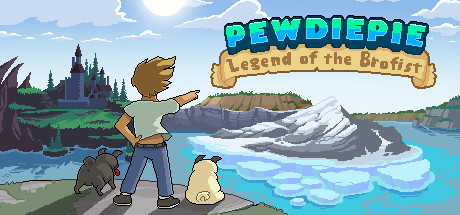 Slain Back from Hell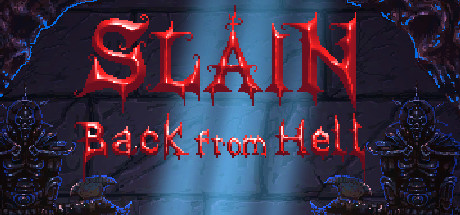 Turmoil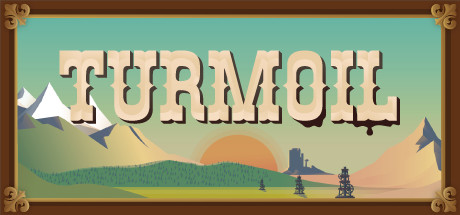 Figment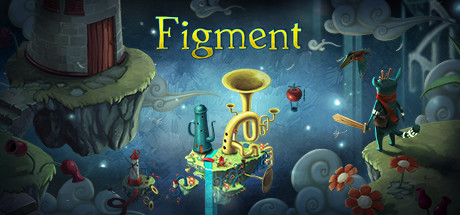 Jalopy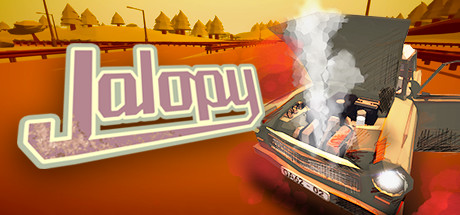 Killing Floor 2
//SNOWFLAKE TATTOO//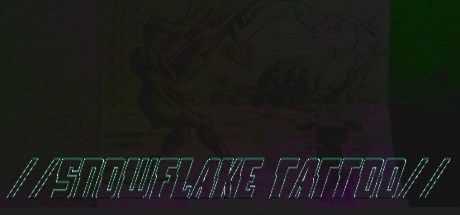 Pixel Puzzles 2: Anime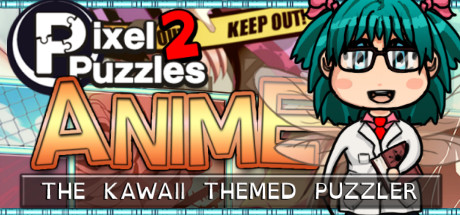 Luna sky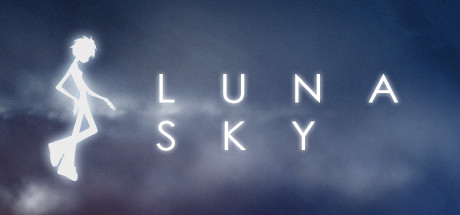 Space Farmers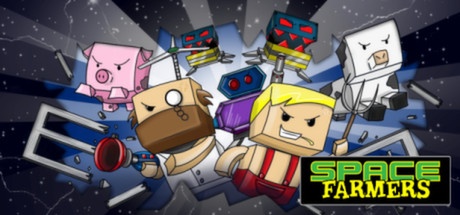 Pixel puzzles 2 Birds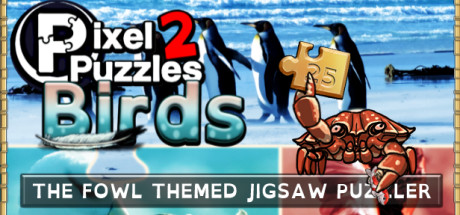 The Bard's Tale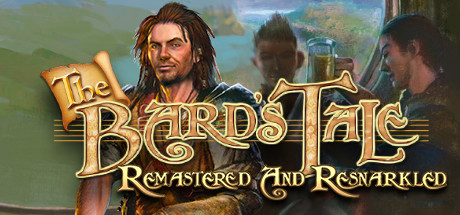 Broken Sword: Director's Cut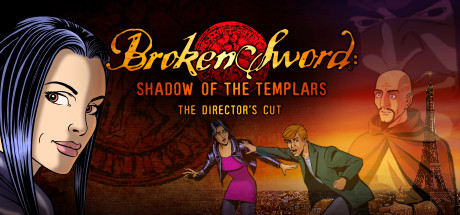 Closure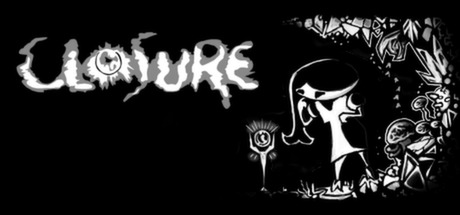 Beatbuddy: Tale of the Guardians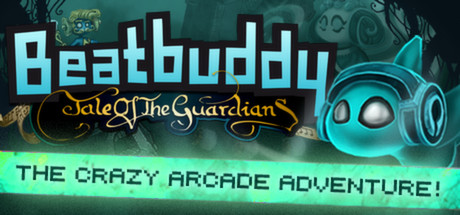 Ittle Dew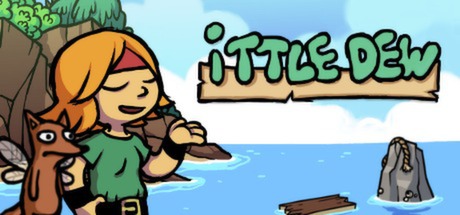 Frozen Synapse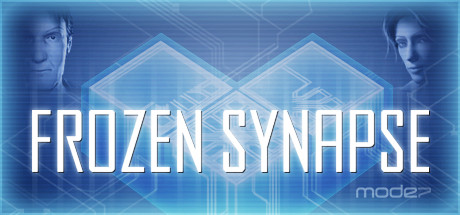 Sonic Generations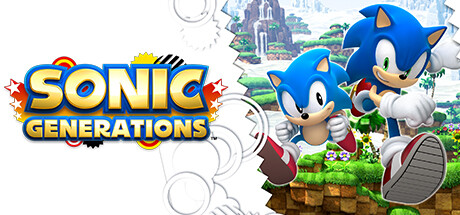 Knights of Pen and Paper 1 Edition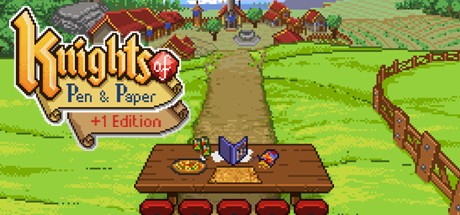 Saints Row 2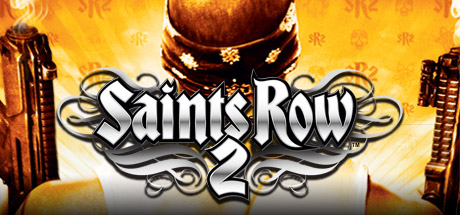 Saints Row The Third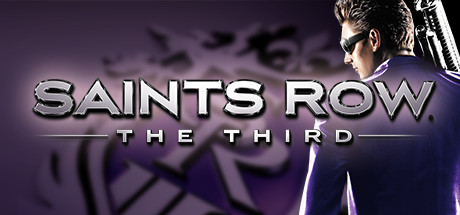 Human: Fall Flat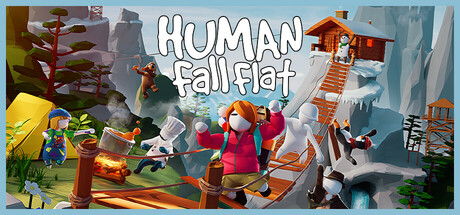 Warhammer: End Times - Vermintide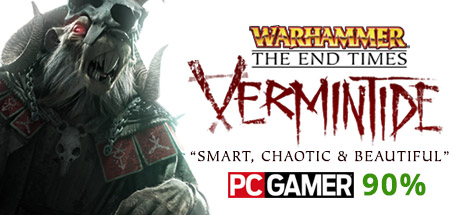 Grim Fandango Remastered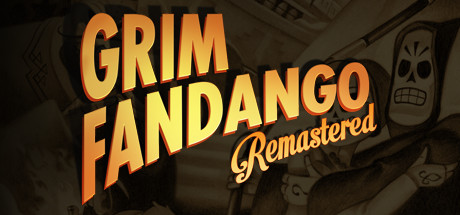 Nightmares from the Deep: The Cursed Heart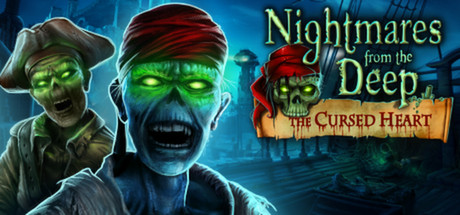 BUTCHER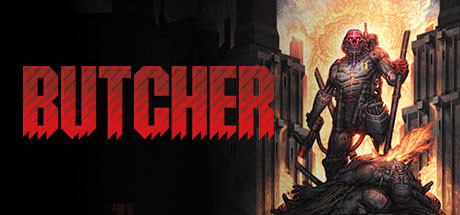 American Truck Simulator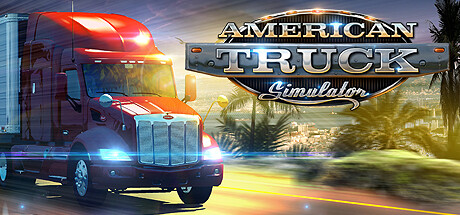 Gremlins, Inc.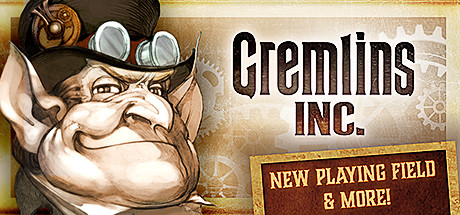 Immortal Redneck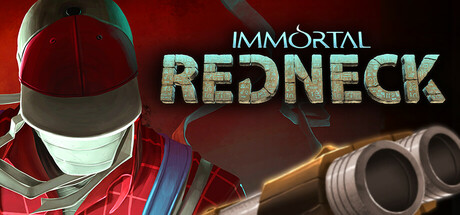 Q.U.B.E. 2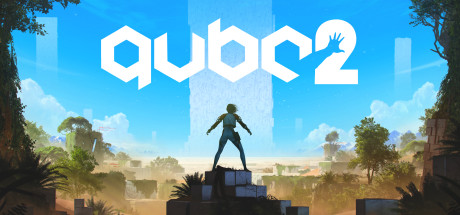 Project CARS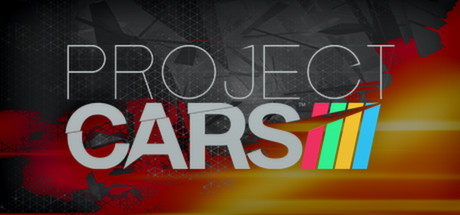 Halo Wars 2 XBOX LIVE Windows 10
A Winter's Daydream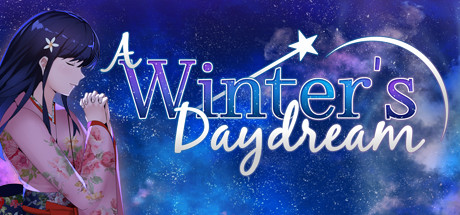 Empty Horizons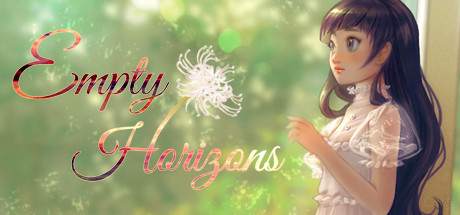 Rubber Ducky and the Rainbow Gun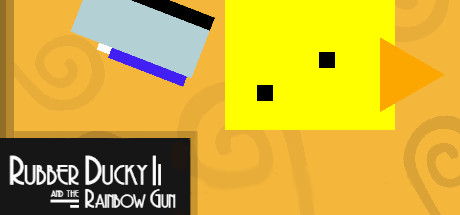 Zasa - An AI Story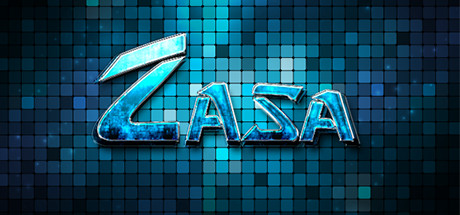 Guardians Of The Past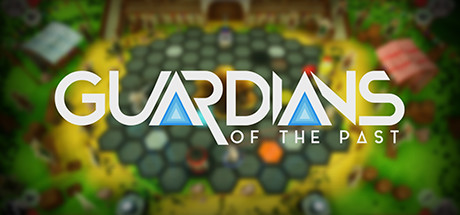 Siege Saga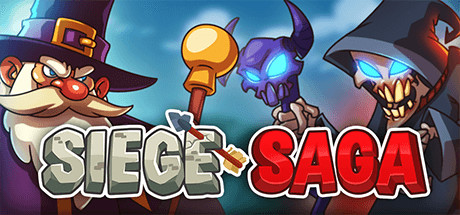 Bakery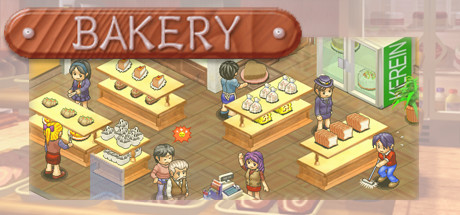 TWINKLE STAR SPRITES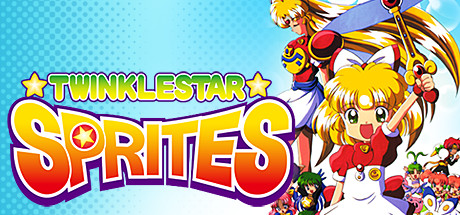 METAL SLUG 2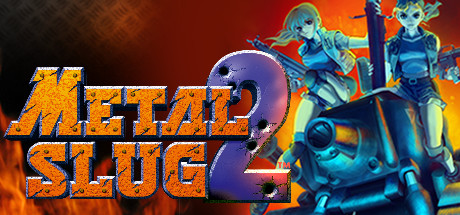 SHOCK TROOPERS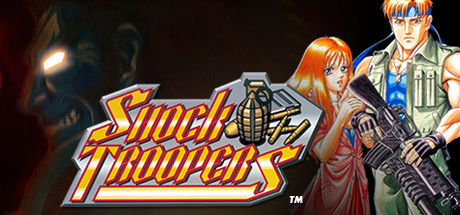 Revhead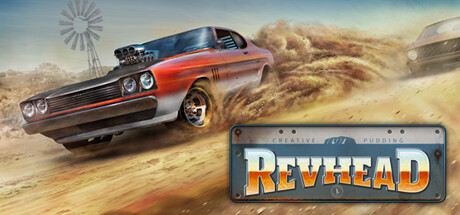 Bunnyrama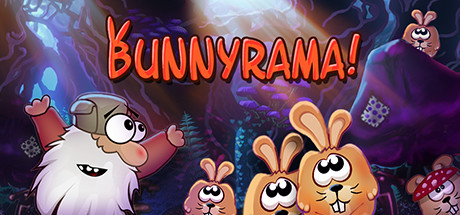 Crazy Belts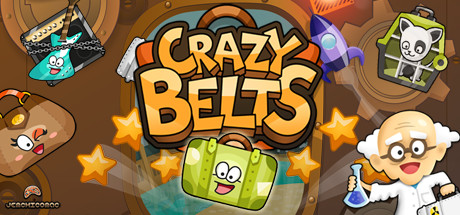 Obulis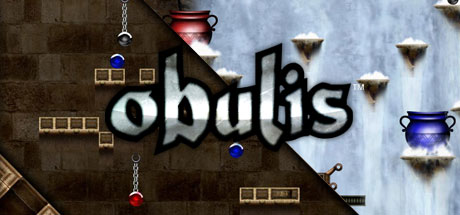 Alter Army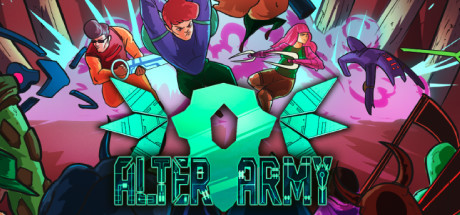 Miasmata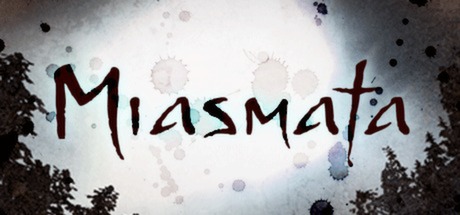 Tales from Candlekeep Tomb of Annihilation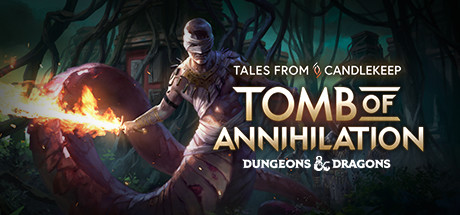 Tennis in the Face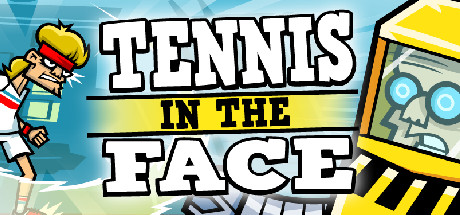 Vertical Drop Heroes HD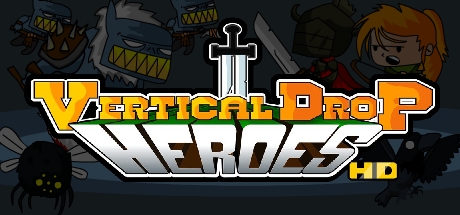 Funk of Titans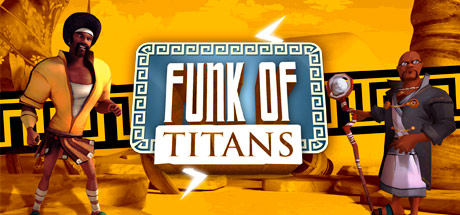 TASTEE Lethal Tactics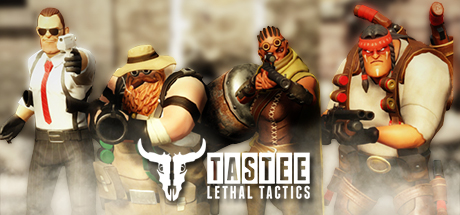 Rise of Insanity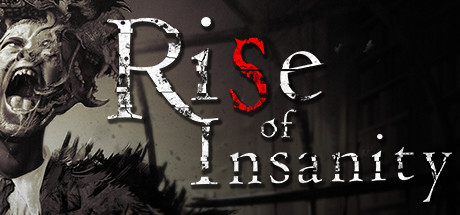 Sparkle 2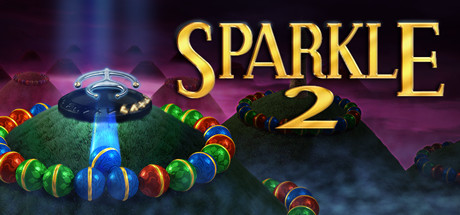 Hive Jump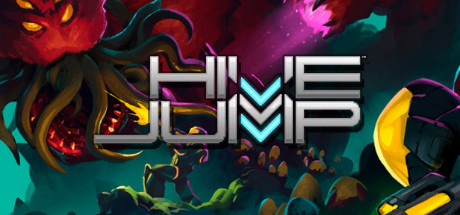 One Finger Death Punch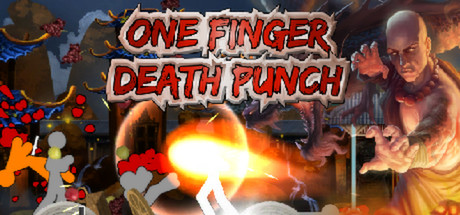 Kingdom Rush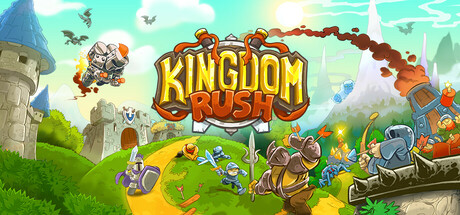 Dex